Niche business coaching

is the compass that guides aspiring entrepreneurs and seasoned professionals
What do i offer ?
My six-month program comprises of fourteen in-depth Zoom calls held bi-weekly. Each session is meticulously tailored to you
From each Zoom deep dive call you will take away tailored call to actions that will be the driving force to building the next layer of your niched you and niched business.
Over the six months we will build critical personal and business goals, pinhead focus points, a niched market approach, and focused deep market business penetration, a fingerprint client attraction, spotlight networking attraction, purpose sales focus, clear profit margins and above all the new business you.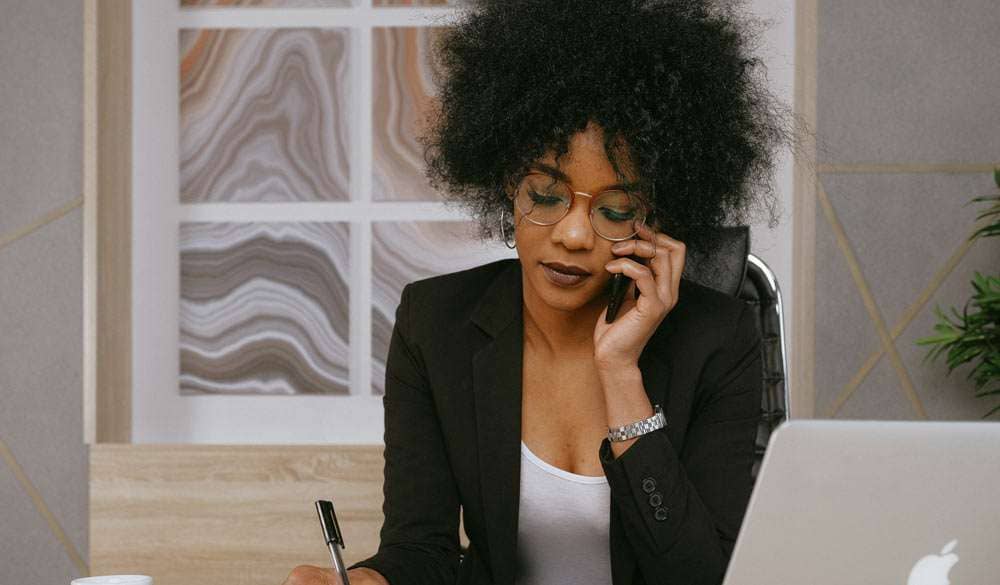 A goal without a plan is just a wish.



Who is this for?
My specialized business coaching services are designed for entrepreneurs and business professionals who are eager to refine and elevate their products or services through strategic niche development.
Whether you're a seasoned business owner looking to pivot in a new direction or a budding entrepreneur seeking to enter a competitive market with precision, our coaching is tailored to your needs.
We cater to those who understand that success in today's fast-paced business landscape lies in finding your unique niche and leveraging it to stand out and thrive.
Invest in a business and not a job



GUARANTEED RETURN ON INVESTMENT
AT LEAST 50% INCREASE IN INVOICES
DRAMATIC INCREASES IN BUSINESS PERFORMANCE
GREATER REFERRAL RATE DUE TO NICHE STRUCTURE
GREATER CONTROL OF YOUR BUSINESS DIRECTION
INCREASED BUSINESS AND PRODUCT CONFIDENCE
Your invested time –
This is a proven formula for making your niched business a successful trading platform! While i will guarantee results, there is also the accountability of the programme recipient's efforts and drive to make the programme a success, and to use of all the available tools supplied through my business niching formula.
Your investment –
Registration and admin fee £95 per person
Paid in advance: £10,000
Join the hundreds of business owners & companies who trust my zero to millions coaching!
Book a Zoom call or WhatsApp me with any questions you might have , and i will be in touch to help you.
Email : info@paulrees.business
Phone : +44 07403 787454