I'm Paul Rees, a Business Coach based in London with two decades of experience in the business coaching , I've helped numerous entrepreneurs from various sectors enhance their efficiency in building and operating successful six and seven-figure businesses.
As an established business coach and niche specialist, I've received global recognition for my innovative insights on extreme niching. My published articles are widely respected, and I've delivered influential keynote and TEDx talks. These discussions have reshaped perspectives on individual and team niche performance, the significance of business lifestyle, accountability, attitude, and advanced soft skills in the workplace.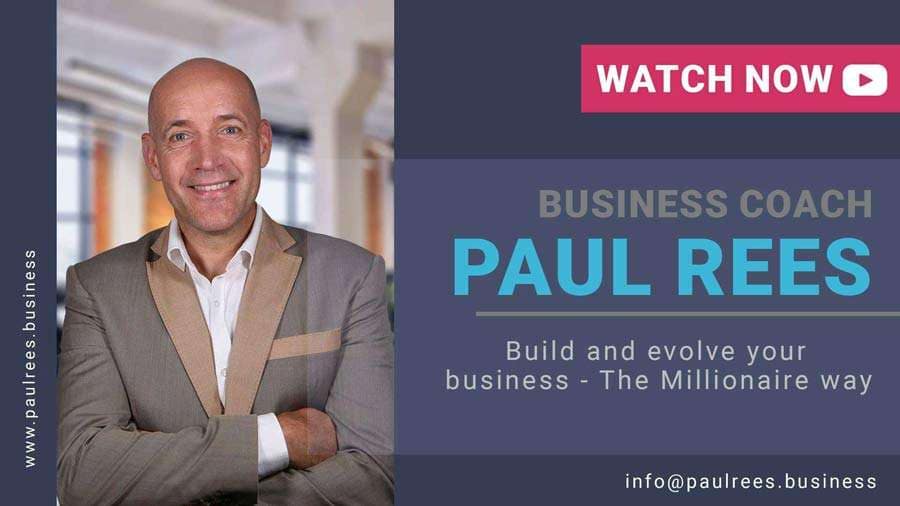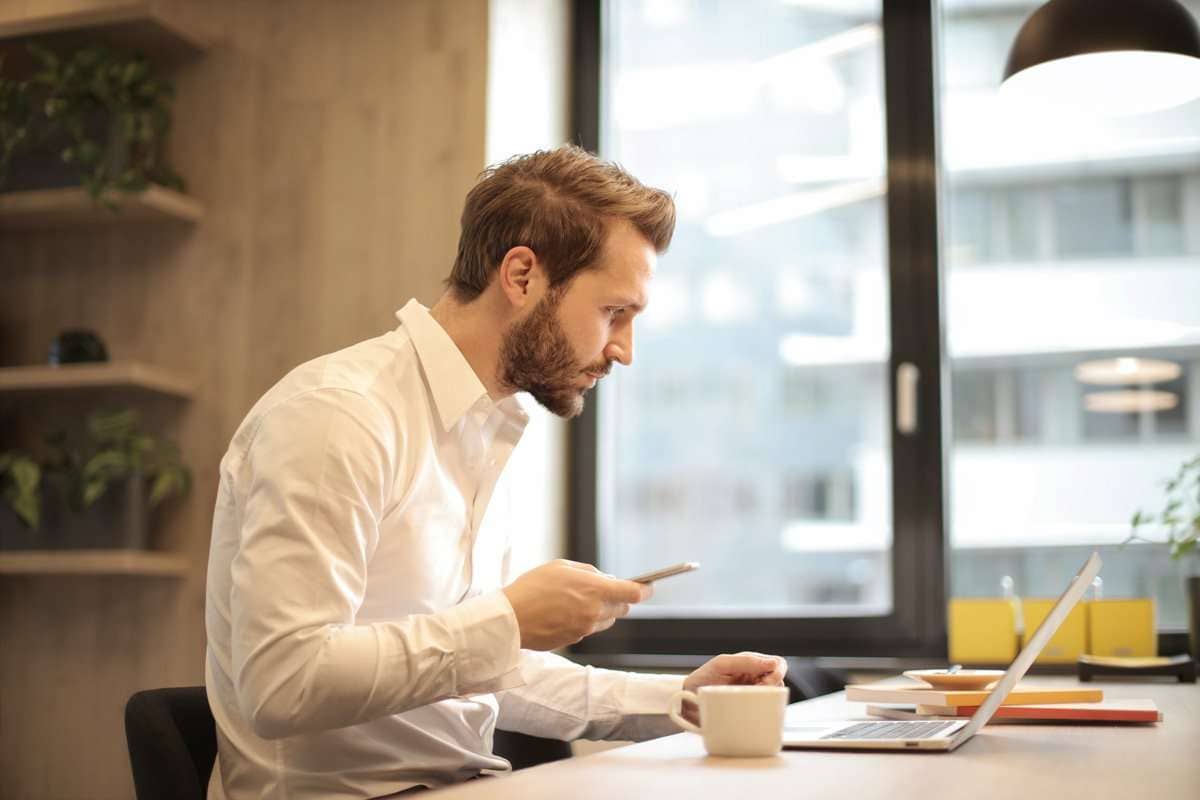 How does this work ?
Our comprehensive six-month business coaching london program features a total of fourteen in-depth Zoom sessions, occurring every two weeks. Each session is carefully customized to align with your unique journey, guided by our exclusive one-on-one Think Tank preparation form.
During these Zoom deep dive calls, you'll gain actionable insights, taking away tailored action items that will drive the development of both your niche identity and your specialized business.
Throughout the six months, we will work on accomplishing several crucial milestones, including defining personal and business goals, refining your niche market approach, enhancing business penetration within your niche, attracting clients tailored to your unique fingerprint, and optimizing your sales strategy for profitability. This program is designed to empower you and your niche-focused business.
Inspiring Success : Hear from our clients
What an absolute pleasure it has been to work with Paul Rees - Business Coach. He brings a huge range of experience and wisdom to the table. He has a rare ability to bring out his client's enthusiasm while asking the most challenging questions. His support in facing those challenges is simply outstanding, and the transformation from feeling overwhelmed to relishing success has been mind blowing. Definitely a 5-Star rating every time for Paul Rees!
I worked with Paul last year and can't recommend his services enough. His insight and understanding of how businesses work, enabled me to focus on what we truly offer and who we help. He has a unique way of working that encourages accountability and trust, and we have been able to niche our business and focus on what matters.
Paul's exceptional sensitivity, business foresight, and emotional intelligence make him an outstanding business coach. He has the unique ability to connect with entrepreneurs on a deeper level, helping them overcome obstacles, ignite motivation, and discover new revenue streams in their newly designed and more specific niches.
Thom Bennett (Thom Bennett Bespoke Ltd)
2023-11-07
Working with Paul Rees as my business coach for my bespoke tailoring business has been truly transformative. His personalised approach, tailored to my specific needs, has revitalized my business strategy and customer relationships. Paul's guidance and expertise have not only increased the efficiency and profitability of my tailoring business but also honed my mindset and skills in this field. Paul's ongoing support and accountability have kept me on track and motivated. Under his mentorship, my bespoke tailoring business has experienced significant growth. I wholeheartedly recommend Paul Rees as a business coach; his investment has proven invaluable, and I'm grateful for the positive impact he's had on my business. Thank you, Paul!
Paul is thorough, driven to excellence, and instills that in his clients. He will ask you to re-do and retry however long it takes to do it right, or at least to the best of your ability. Paul also is a fair bit intuitive, and has a knack for saying the right thing that I've needed to hear when I needed to hear it.
Paul helped me to further formulate my business idea and helped me to understand how to find a niche. Holding me accountable for my activities during this time was extremely helpful, as was the insights that Paul can provide that you may not see for yourself. Strong sense of partnership, good person to work with.
I have worked with Paul for six months. It is fair to say I was never truly convinced in needing a business coach. But I came to Paul looking for help growing my business, I am so glad I did. Paul has helped me find clarity on the direction of my business by challenging me, holding me to account and provoking thought in ways I hadn't even considered. I will be continuing to work with Paul for the foreseeable, and highly recommend to anyone looking to challenge themselves to get the most out of themselves, their lifestyle and their business.
Vlatka Ariaana Hlupic
2023-11-06
Excellent, focused business coaching service that brings results. Thank you Paul!
Samantha Williams
2023-11-06
Paul is wonderful to work with. He is knowledgeable and interested in making you successful in business and life.
Can't thank Paul enough. The encouragement and expertise that Paul has empowered me with is invaluable.He has given me the confidence to believe more in myself and my business. He has a powerful energy that rubs off and without his support I wouldn't be still pushing with my business.